When time is of the essence, Oroville Animal Health Center gets results for you without a long, confusing wait. Since your pet can't tell you where they hurt, we depend on accurate and rapid diagnostics in order to distinguish what's happening to them. In many cases, the more we know early on, the more effective treatment can be. This is not only critical to their short-term comfort and well-being, but also their longevity and quality of life. Advanced diagnostics are integral for modern veterinary medicine and help us ensure we are offering the most well-rounded care to your beloved pet.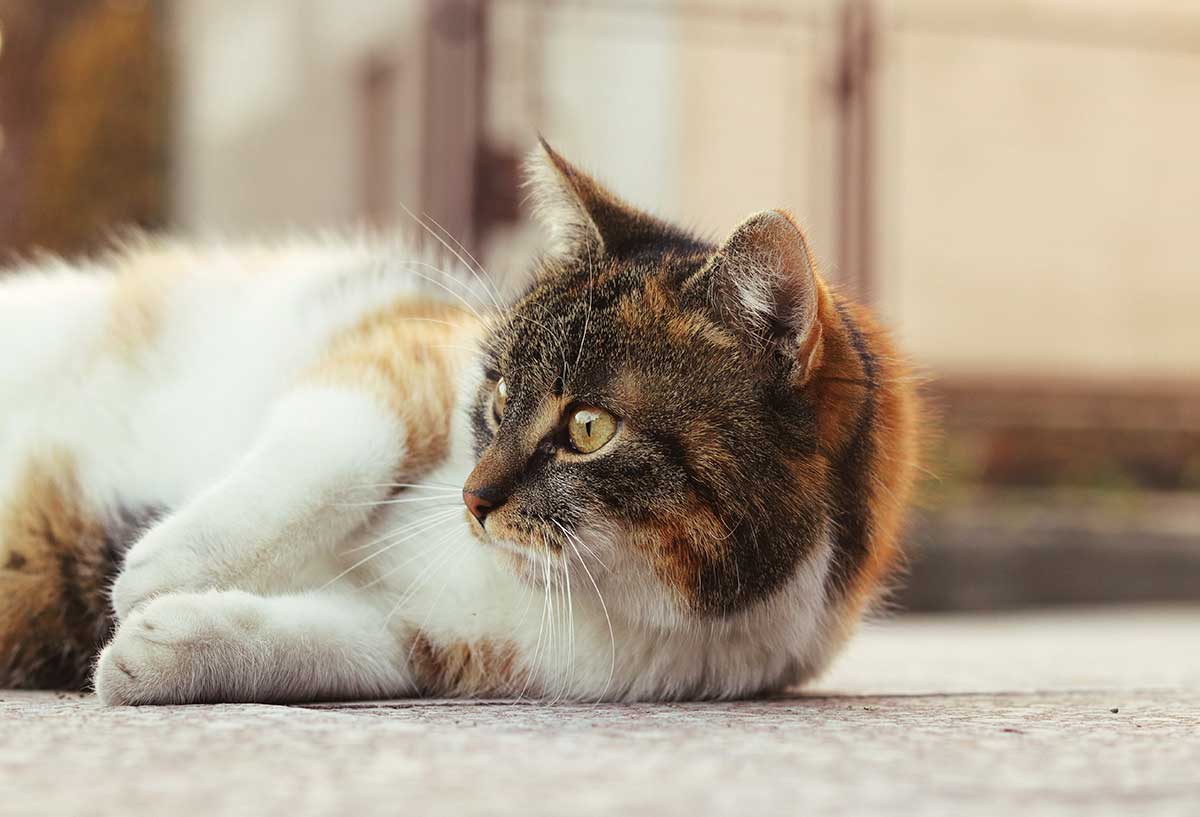 Oroville Animal Health Center can perform many different tests that can lead to the correct diagnosis of health conditions. Some diagnostics are conducted during your pet's regular wellness exam. These tests provide us with baseline values that can be used to compare and contrast with future test results to identify changes between appointments. Other diagnostics can help us determine treatment or if other tests are needed for more information.
Creating a targeted, individualized treatment plan is possible and effective through the use of these diagnostic tools.
Complete blood count (CBC) and chemistry
Urinalysis
Thyroid functions
Fecal analysis to detect parasites
Digital radiographs
Our in-house laboratory allows our team to run various diagnostics on a pet's blood that provide enormous insight into what's happening inside the body. A blood chemistry profile helps us understand a pet's blood sugar, electrolyte levels, and organ function. A complete blood cell count (CBC) can pinpoint infection or help us diagnose specific conditions. Urinalysis and fecal testing are also integral to diagnosis. If further analysis is required, we collaborate with a full-service external lab.
Digital radiographs (X-rays) provide an incredible view, and help us understand the extent and location of different illnesses and injuries. Our hospital staff is equipped with the latest technology and expertise to read X-rays and apply results to next steps. Less radiation is used than in traditional X-rays, and the results are almost immediate. Plus, certain applications can help us manipulate digital details, which makes it easier to see what's going on in these common areas:
Bones and muscles
Teeth and jaws
Heart and lungs
Gastrointestinal system
Urinary system
Reproductive system
These digital files are also easy to send electronically to other veterinary professionals if secondary treatment is required.
The More We Know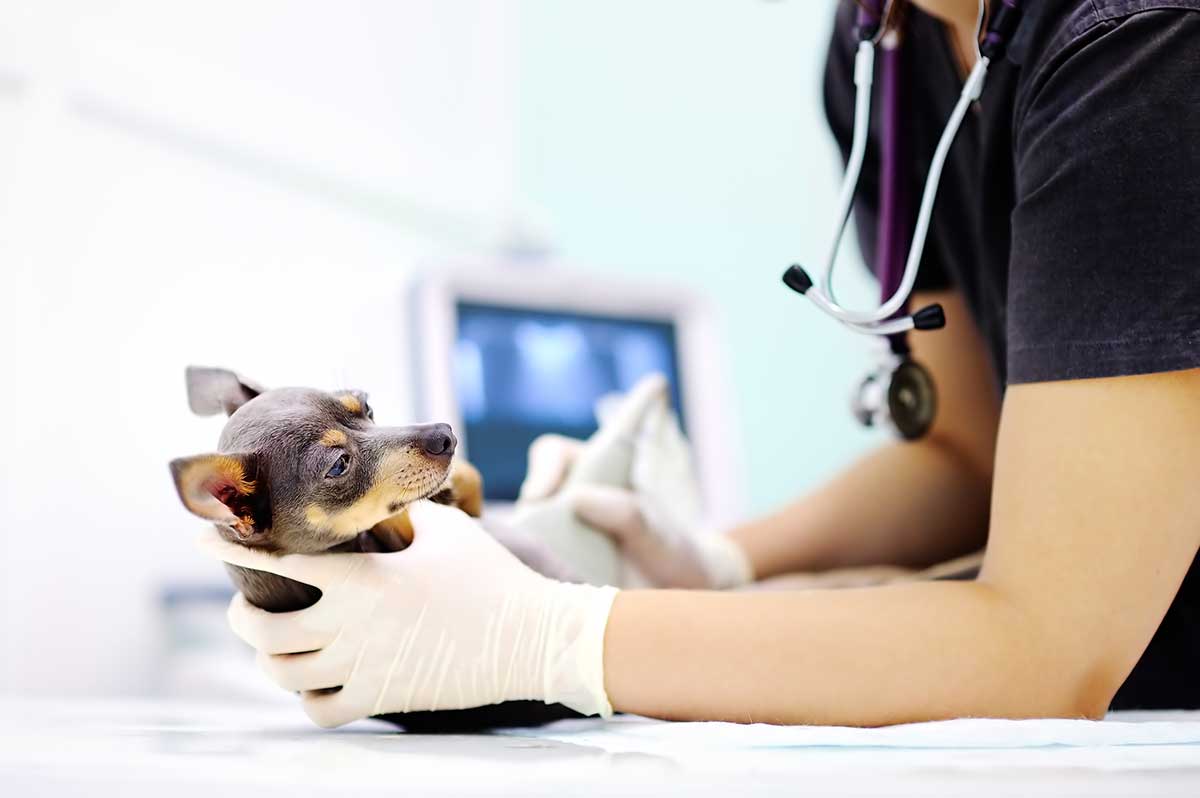 Creating a targeted, individualized treatment plan is really only possible or effective through the use of diagnostic tools. Establishing baseline values is invaluable to identifying any changes to certain levels in the blood, urine, tissues, and stool.
Oroville Animal Health Center values the relationships we build with pet owners. Without open communication and trust, it's much harder to address symptoms and follow up with successful treatment. We know that it can be stressful to subject your pet to diagnostic testing. However, the results can help determine a course of action designed to help your pet feel better.
Our Pharmacy Services
Having a fully-stocked in-house pharmacy is one of our hospital's best features. Sometimes all a pet needs is a prescription medication to feel better.
If your pet has a chronic health condition that requires regular prescription refills, we can help you with that. Offering pick-up medications at your convenience, we are always happy to provide educational resources about dosing and possible side effects, if any.
Please call us at (530) 533-7513 with any questions about your pet's medications, or if you're curious about possible prescriptions to support your pet's health and well-being.