The bond shared between pets and their people lasts forever. As our pets age, we might begin to notice mobility issues, obvious pain, and symptoms of chronic disease that affect overall well-being. Likewise, when a pet stops eating or drinking, or suffers from incontinence or lack of urination/defecation, it could be time for you and your veterinarian to have a supportive, open, non-judgemental conversation about the future. The team at Oroville Animal Health Center takes this responsibility very seriously, and we are always here to answer end-of-life questions and concerns about your pet.
Compassionate Care
To determine a pet's quality of life, it's necessary to observe their behavior and assess their daily patterns.
Are they able to eat and drink?
Do they appear nauseous, or do they throw up anything they ingest?
Are they still able to move around?
What is their level of alertness at any given time of day?
Do mobility issues impact bathroom needs?
What is their general disposition like lastly? Do they look like they're feeling good or enjoying activities they did before?
Do they look comfortable or could they benefit from pain medication or other interventions?
As much as we want them around for the rest of our days, it's not always easy or clear how to support them as they come to the end of their life. Your team at Oroville Animal Health Center recognizes how difficult this process can be, and we are here for you and your pet during this final chapter. We can help you make the choice that is right for your family, no matter what the decision is or how long it takes to make sense of it all. At the end of your pet's life, we are here to support you in any way you need and offer open communication and comfort.
A Look at Hospice Care
Hospice pet care aims to keep a pet comfortable and safe for as long as possible. Sometimes the recommendation for hospice is the result of a diagnosis of terminal illness, but it can also stem from a pet's natural aging process.
By turning the focus from direct medical treatment to simple measures of comfort care, we can often improve a pet's day-to-day experience. Conducted at home under veterinarian direction, hospice pet care focuses on easing symptoms, managing hydration, and maintaining hygiene.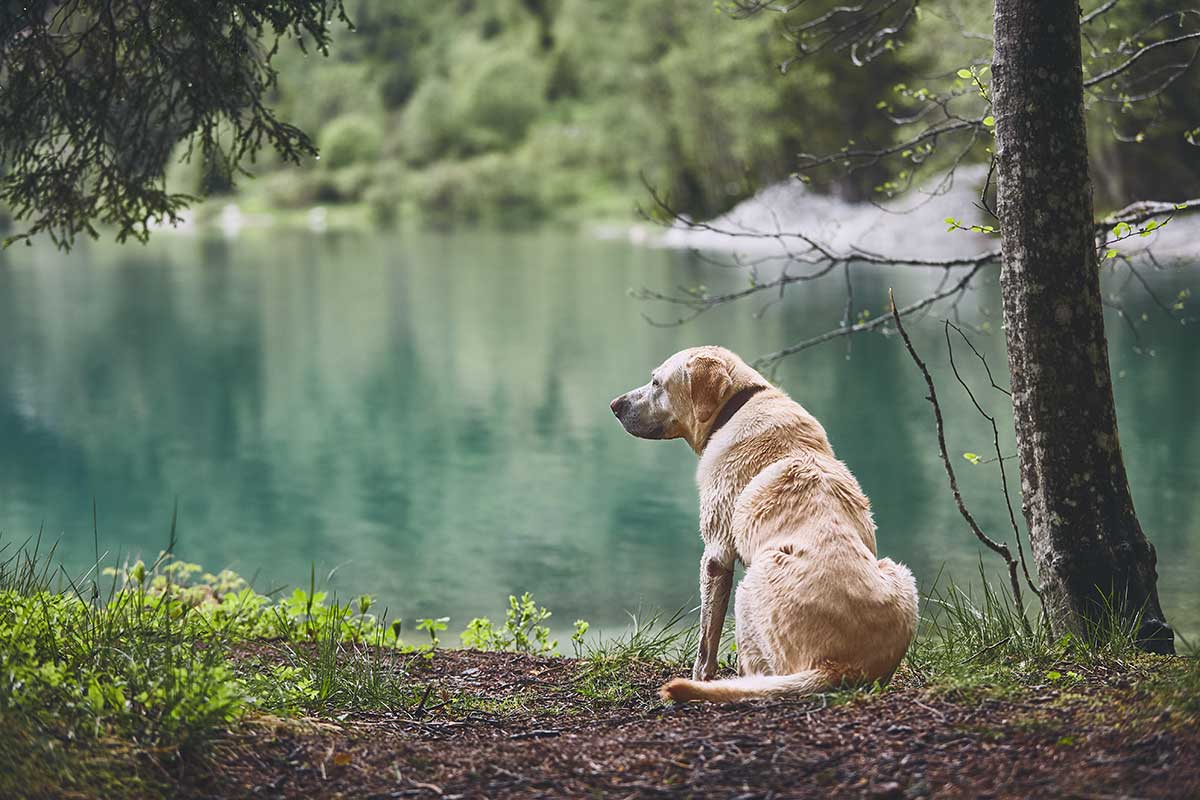 Determining a Timeline
Reducing any physical, mental, and emotional discomforts can promote positive end-of-life care, but it is not enough to ward off the inevitable. The decision to lovingly end a pet's suffering is never easy, but in certain circumstances, it may be the most humane thing to do.
We are here for you, and will support whatever choice you make. We can guide you through the process and help you with cremation, burial, paw prints, and memorials.
The decision to euthanize a beloved pet can be excruciating. As pet owners ourselves, we know that emotional trauma can make saying goodbye even harder. We offer a quiet experience for you and your family members to stay with your pet, and gently provide guidance during and after the process. Grief support is incredibly beneficial to many and we're happy to help you connect with other pet owners.
Please call us at (530) 533-7513 if you have any questions or concerns about hospice care or euthanasia.