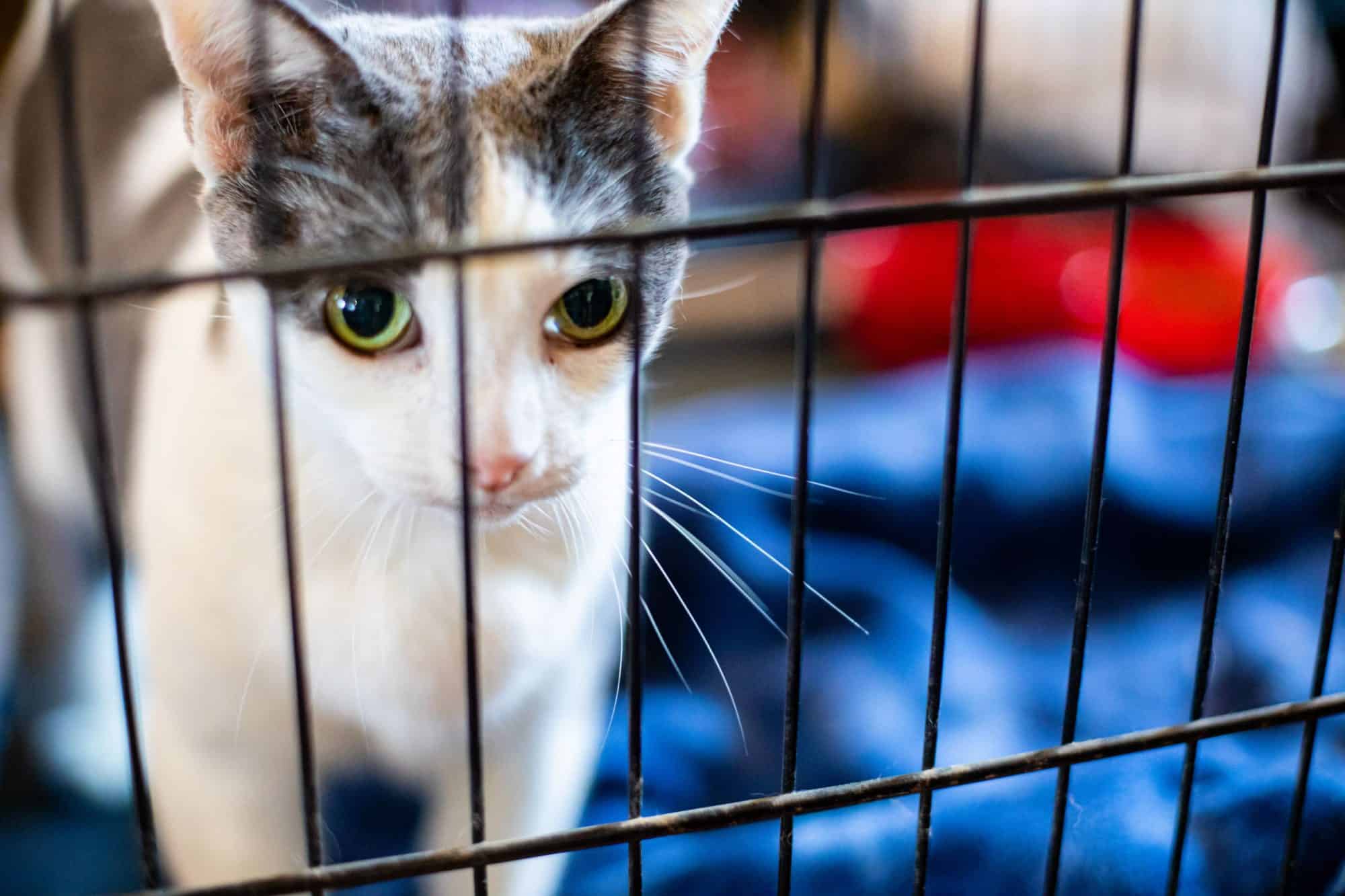 When disaster strikes, having a plan makes it easier for you and your family to make it through an emergency safely. It's important to keep pet safety in mind when you make your emergency plans, too. In California, pet disaster awareness means preparing for fires, earthquakes, floods, and mudslides. The team at Oroville Animal Health Center has tips to help you create a pet safety plan.
Tips for Creating a Pet Safety Plan
We've put together three tips to help you create a pet safety plan that fits right into your own emergency preparedness plans. Before you begin, make sure your pet is microchipped and registered. Take a look at each pet's identification tags and make sure those are up-to-date, too.
1. Assemble an Emergency Kit
Make an emergency kit for every pet in your family. The kit should include one set of these items for each pet:
A pet carrier labeled with your name, your pet's name, and your contact information
An extra leash, collar with ID tags, and harness
Food and water for two weeks
Medications for two weeks (or more)
Medical records, including proof of the rabies vaccine and any spay or neuter surgeries
Potty supplies for two weeks—for example, a litter box and litter for your cat or a roll of poop bags for your dog
Your pet's microchip number
Contact information for you, your friends, and anyone else who might aid in reaching you if you and your pet get separated
Most of these supplies can be kept inside your pet's carrier and stashed in a garage or closet. Just make sure each emergency kit is easy to access.
2. Make an Evacuation Plan
Most evacuation shelters don't allow pets. Write down the contact information for animal shelters and boarding facilities near your evacuation shelter. Reach out to a trusted neighbor or friend and arrange for them to pick up your pet and take them to one of these places if you're not home during an emergency.
Put one copy of your evacuation plan in your pet's emergency kit and keep the other one in your family emergency kit.
3. Practice Evacuating Your Pet
Make sure your pet is accustomed to spending time in her carrier and riding in a car. If she isn't, practice loading her up quickly with her emergency kit. Drive around the block a few times. Or better yet, practice driving to the animal shelter or pet boarding facility where you'll bring your pet during a disaster.

You can keep a soft pet blanket and toy inside the carrier to make it comfortable and familiar.
Plan for the Worst, Hope for the Best
Pet disaster awareness and preparedness can be a scary topic. But having a plan in place can help you reunite with your furry friends after the danger has passed. Contact us to learn more about how to prepare for an emergency. If it's been a while since your pet's last appointment, schedule a wellness visit to make sure he's microchipped and up-to-date on core vaccines.