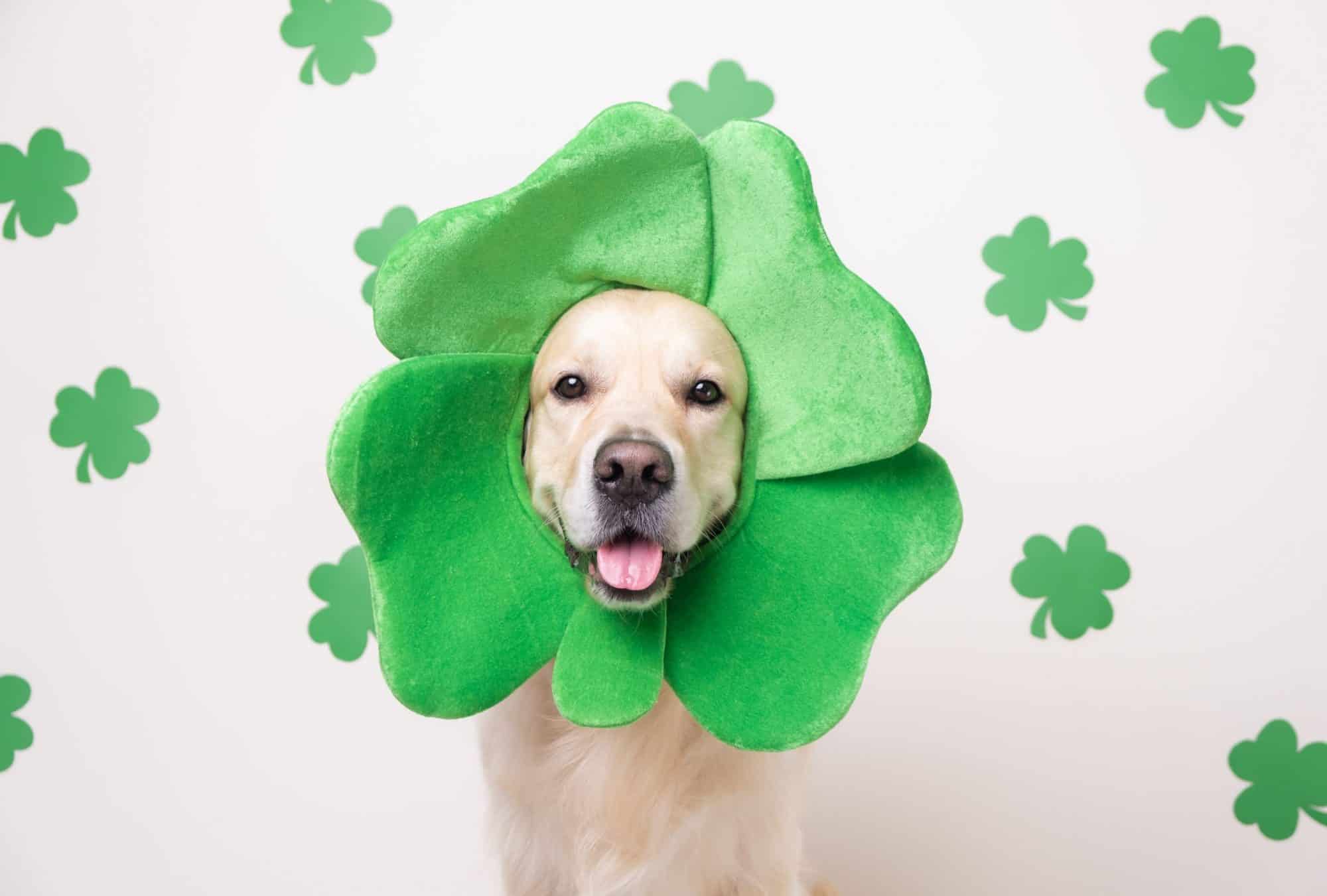 St. Patrick's Day is March 17, and what better way to honor your Irish roots than to celebrate the day with your favorite furry companion?
At Oroville Animal Health Center, we understand your desire to include your pet in holiday festivities. The important thing is to cater to your pet's needs and comfort zone. Whether your four-legged companion is a social butterfly or a wallflower, there are plenty of fun ways to mark the occasion.
Check out these suggestions from our team, and enjoy St. Patrick's Day with your pet!
Continue…